Services
RIDER PHYSIOTHERAPY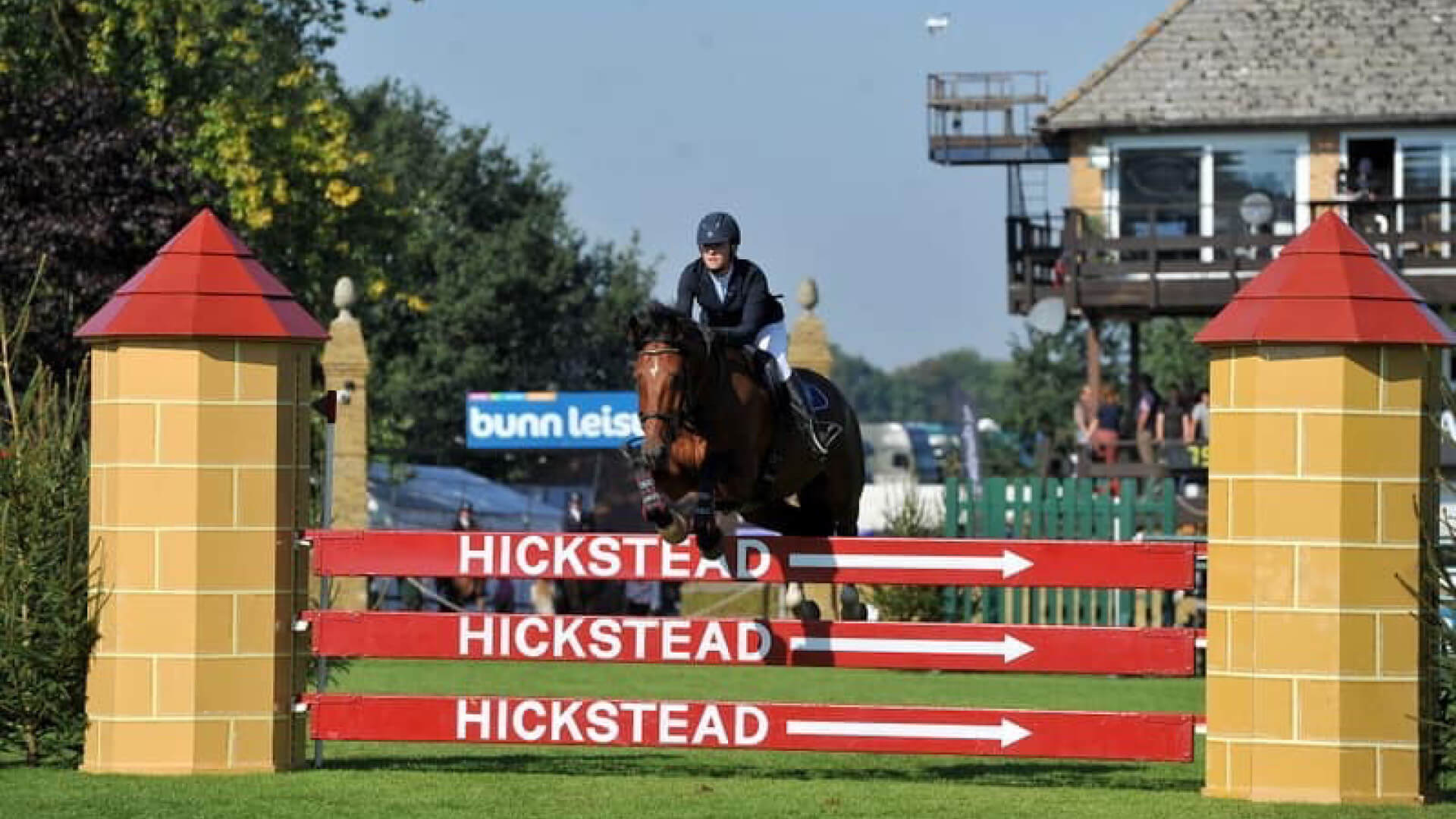 Rider and Equestrian Athlete Physiotherapy
Book a Session with Esther at The Mount Kelly Clinic
To discuss Esther coming to your yard please contact info@mountkellyphysio.com
As riders we have long known our own physical fitness, balance, posture and alignment can greatly affect how well our horses move, this has now been supported by scientific evidence. But what can we do about it?
A Physiotherapy assessment and treatment with Esther Fox can help not only to identify and treat movement blocks and areas of muscle weakness but also give you exercises and advice to help address these and improve your riding.
Esther has been riding all her life and has experience of both riding and working with elite equestrians across the disciplines of dressage, show jumping, eventing and racing. Combined with her Pilates and exercises training she understands how your body's ability to move influences your horse's training. Esther works with both seasoned professionals and young or upcoming riders to help treat and prevent injury and enhance performance.
Sandra Jones,
Dressage Rider, Coach and British Dressage Listed Judge
I fully recommend Esther as a professional lady, she appreciates the demands of the sportsperson or rider, who when injured wants a magic wand, is disobedient to advice on recovery time and needs mending for the next event out of hours! Often my emergency service!
Lizzy Ewens
Rider Devon
It's literally brilliant! Within one session I could feel the difference and by week four I was riding much straighter.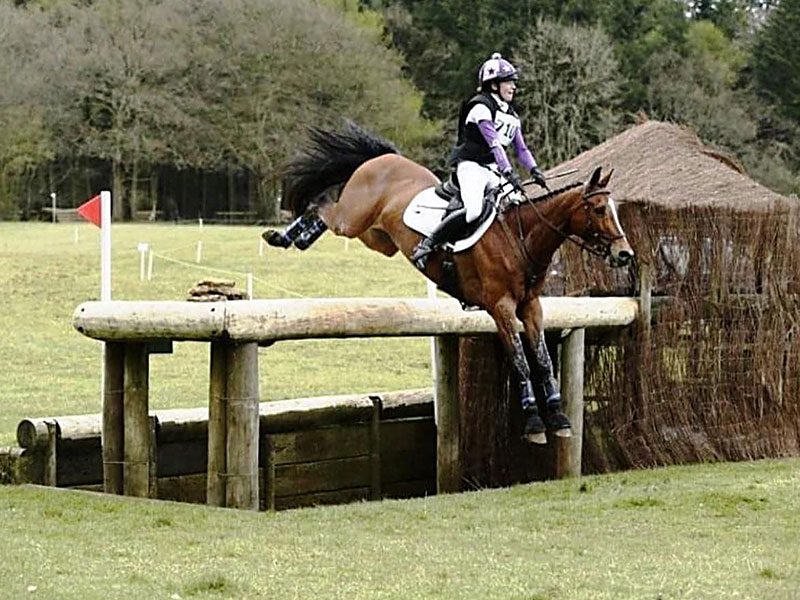 Georgina Wood
Advanced Event Rider, Professional Showjumper and Producer BHS Accredited Coach
Having never done Pilates before, I started doing Esther's Pilates sessions. I wasn't sure how well I would get on but Esther made it very easy to follow and you could tailor how hard you worked with different levels exercises. I could start to feel a difference in my strength and symmetry both day to day and whilst riding after just a couple of sessions.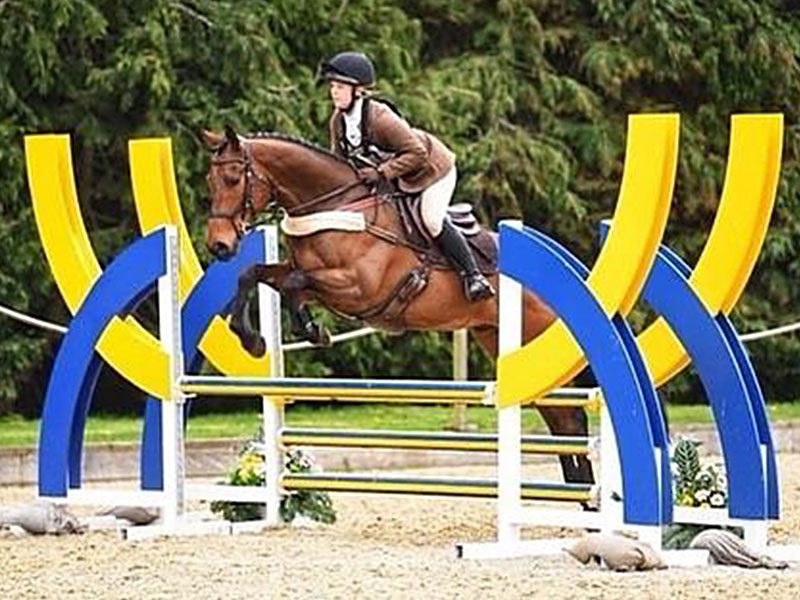 Aimee Bickley
Sponsored Rider, Event Rider
Esther worked an absolute miracle when I was suffering from an injury following a nasty fall. I'm very grateful I was able to have access to someone with her knowledge and expertise and I can't imagine how long it would have taken to recover without the help of her physio.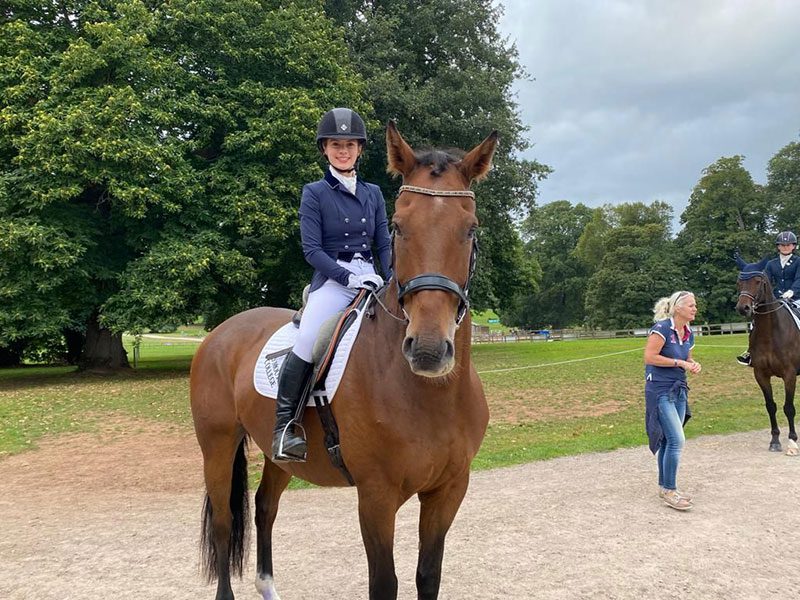 Martha Miles
Sponsored Rider, Dressage
Martha is an up-and-coming dressage rider. She has competed at Advanced Level Dressage, and has represented England and Ireland at U18 Dressage. She is currently training with Pippa Hutton and Anna Ross, training her dressage horse 'Beau' and ROR upcoming prospect Dessy. We are very much looking forward to watching Martha Miles and her horses progress and are delighted to sponsor Martha on her journey.
Esther is open to sponsoring riders of all levels and disciplines, if this is something you are interested in, please contact Esther directly info@mountkellyphysio.com