Dr Esther Fox PhD MCSP and associates are based at the Mount Kelly Physiotherapy Centre. We provide Physiotherapy, Pilates and rehabilitation to not only the Mount Kelly Foundation but also the general public.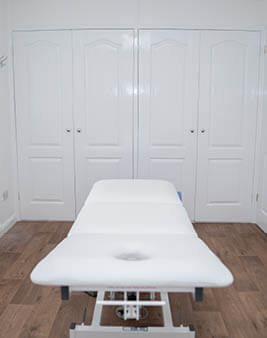 Book Online
Book online now with Cliniko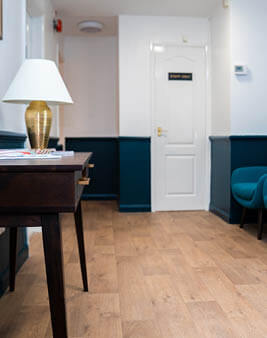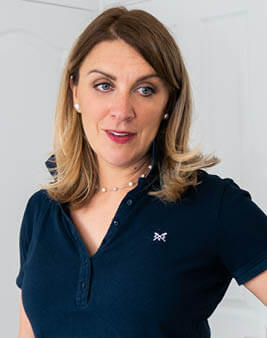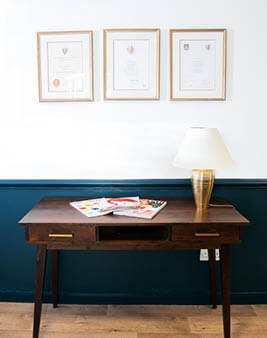 "Alice and I can't thank you enough for your kind and caring attitude when we needed someone the most. Alice has lived with Vestibular migraines for over a year which has left her unable to walk unaided. After a very lengthy investigation that resulted in us finding the right Consultant for Alice, you where the right person that was able to lead her rehabilitation in the local area and able to work with her Consultant in London. Under your care Alice went from being unable to walk unaided to the bouncy athletic daughter that we know and love. Alice found your sessions fun and rewarding over several weeks we saw the difference. Once again, we cannot thank you enough and if we are ever in the need of your services, we know who to contact."

Our team is overseen by Dr Esther Fox, whom not only has a PhD in Physiotherapy but is registered with The Health Care Professions Council (HCPC), The Chartered Society of Physiotherapists (CSP) and The Acupuncture Association of Chartered Physiotherapists (AACP).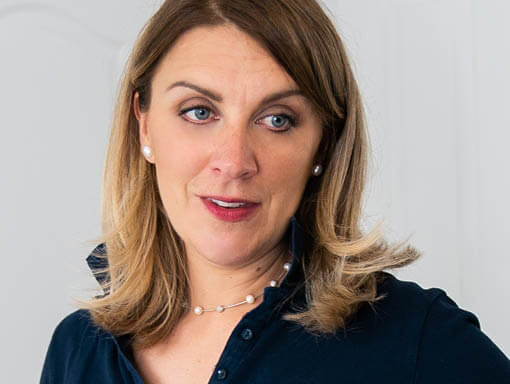 Dr Esther Fox BSc, PhD HCPC MCSP AACP
Director of Physiotherapy and Clinical Lead, Chartered Physiotherapist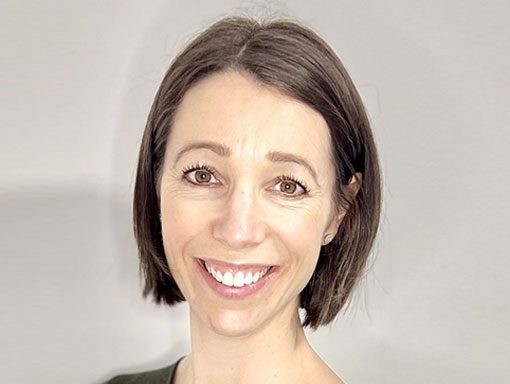 Stella Durnall BSc (hons), MSc HCPC MCSP MMACP
Chartered Physiotherapist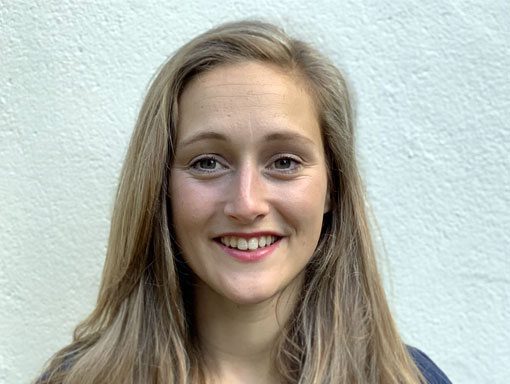 Daisy Peters BSc (hons) MSTOCP
Sports Therapist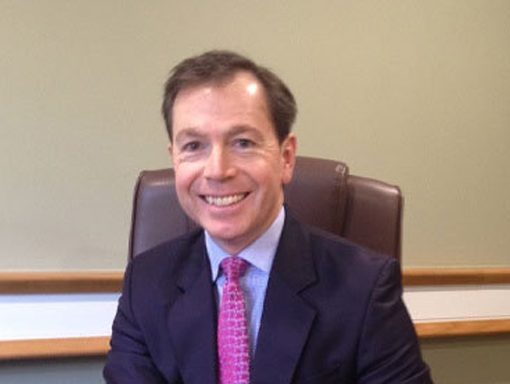 Mr Karl Trimble MBChB FRCS (Tr&Orth)
Consultant Orthopaedic Surgeon Foot and Ankle Specialist