Services
PHYSIOTHERAPY AND REHABILITATION
Services
PHYSIOTHERAPY AND REHABILITATION
"Physiotherapy helps restore movement and function when someone is affected by injury, illness or disability, through movement and exercise, manual therapy, education and advice" (CSP 2019).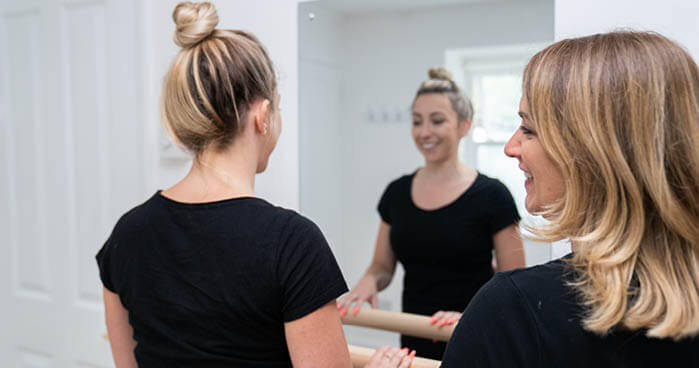 Physiotherapy and Rehabilitation
We understand that the key to successful treatment is to demystify injuries and conditions, putting you in control of treatment and rehabilitation.  We absolutely believe that physiotherapy is 'something you do, not something you have', and will actively engage you at each step of the journey.  We work closely with the Medical Profession, Consultants and Surgeons, basing treatment on the latest scientific evidence, to provide bespoke treatment programmes. We are registered with all the main insurance companies, including the Mount Kelly AXA PPP policy.
Conditions we treat
Along with the aches and pains more commonly associated with Physiotherapy such as back pain, neck pain, joint pain, sprains and strains,  we can also help with headaches, problems with balance, neurological conditions such as stroke, Multiple Sclerosis and Parkinson's Disease.
Newly Qualified Chartered Physiotherapist
We offer appointments with a newly qualified Physiotherapist at a reduced rate in order to make Physiotherapy more affordable. Kelly Oswin is a fully qualified fully insured Chartered Physiotherapist who has completed all of her supervised practice at a variety of hospitals in Devon and Cornwall. Kelly has experience in treating and managing a range of musculoskeletal and orthopaedic conditions and will be working under the guidance and close supervision of Dr Esther Fox, Clinical Lead Physiotherapist.