Services
PHYSIOTHERAPY HOME VISITS
Services
PHYSIOTHERAPY HOME VISITS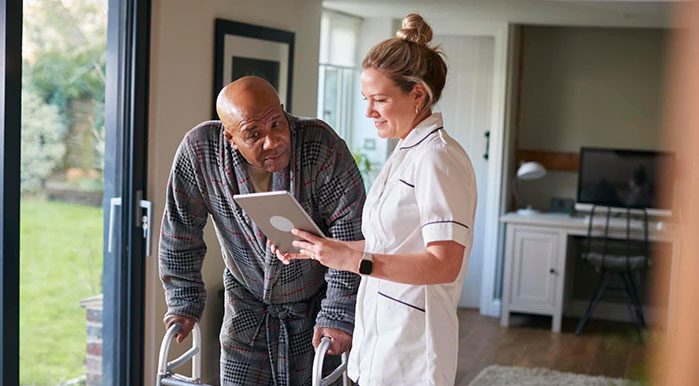 Physiotherapy Home Visits
At Mount Kelly Physio we are aware that there is increasingly less capacity for community rehab within the NHS, alongside an increased need for Physiotherapy since the Covid Pandemic. Consequently, we offer a home visit service for people who would find it difficult to travel to the clinic due to limited mobility. This can be to either your own homes or to residential care.
We offer Physiotherapy for a multitude of issues such as rehab post hip fracture, hip or knee replacement and neurological conditions such Motor Neurone Disease, Parkinson's Disease and Stroke. These are arranged by discussion with our Clinical Lead Physiotherapist.
Please call 01822 813199 or email info@mountkellyphysio.com to discuss your needs.